We've Something Very Special This
At the bottom of this page
To Remove the Joining Fee for Any Membership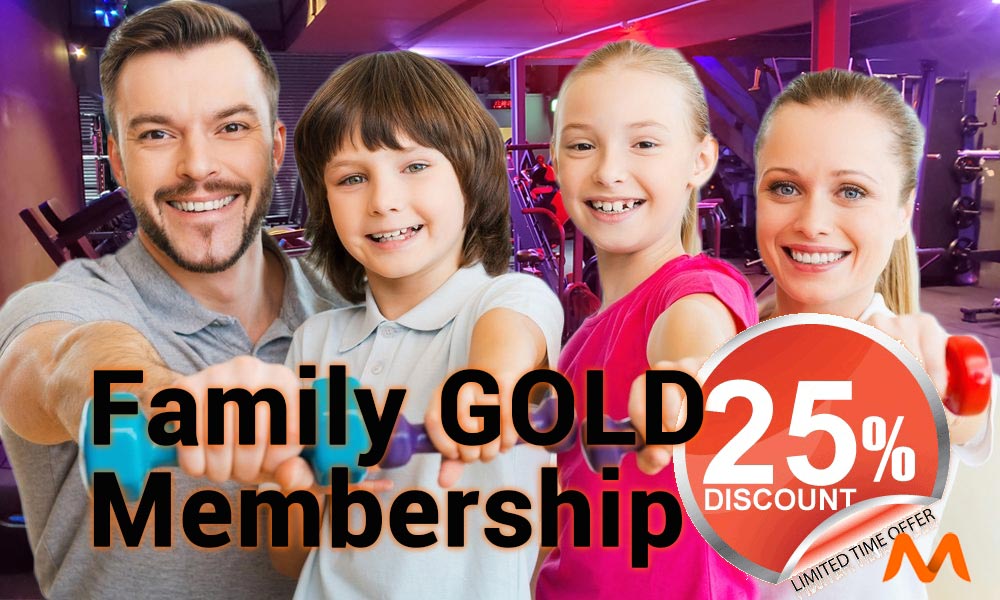 Family GOLD Membership includes full use of all the equipment in the gym, as well as 'UNLIMITED' Access to all our Fitness Classes for FREE!
Our Family GOLD Membership is the best value Membership available anywhere.
To purchase Family GOLD membership, press the button below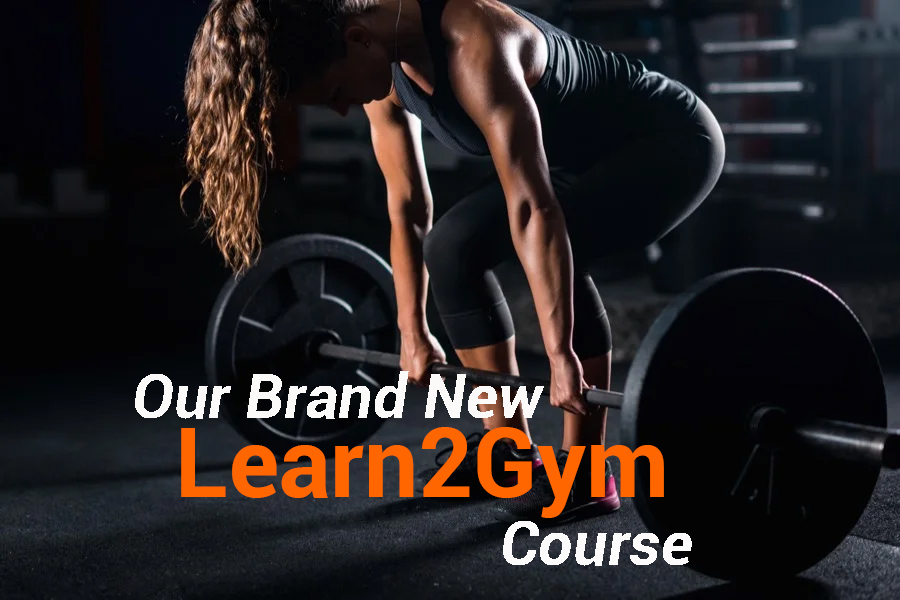 Voucher for Any Learn2Gym Course
Before The End of February 2023
A Special 'Black Friday' Treat for All Our Members...
Maxx Members Clothing Range
Maxx Trainer Christina, has been working hard of the past few months, creating her own Maxx Life branded fitness wear range.
Her range officially launches today on Black Friday, with a whopping discount off everything, for the whole weekend.