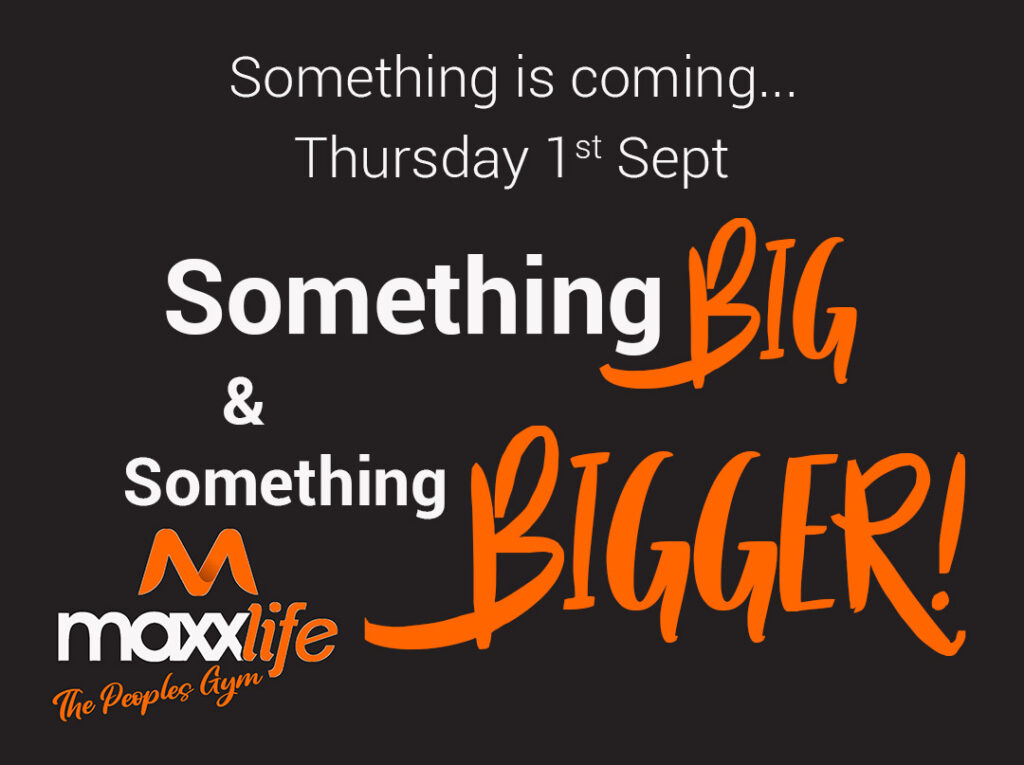 We're going to keep you in suspense while we get everything setup, to kick-off in September, and help you have a great finish to 2022.
It can be tough getting back to routine, and getting health and fitness back in your life, after the summer holidays.  
And with the kids getting kitted out for going back to school, and Christmas ahead, we understand that things can get tough.
At the end of the day, we all just want to be happy.  But a major part of being happy, is being fit and healthy.
So Thursday 1st September, we have something BIG coming, and then something even BIGGER, that's going to help you, either get fit and healthy, or stay fit and healthy, through the winter and into 2023.
Stay tuned!
If you would like to receive an email on Thursday 1st September when full details or released, please enter your details in the form below.