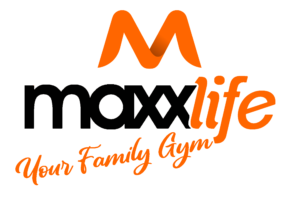 Pause or Cancel
Membership
If you would like to pause or cancel your membership at Maxx Life, please fill out the form below.
Pausing Membership: Members may pause their membership for up to 2 months within a 12 month period.
Cancelling Membership: We're sorry to see you go, and would like to thank you for your custom at Maxx Life. To help us improve our service, we would be grateful if you could answer all the questions below, providing details/feedback where possible. Thank-you.