Thanks for joining up to Maxx Life Gym
As a Silver Member, you get access to any 10 fitness classes per month included in your membership.
There are a few things we need to do, to get you fully setup and ready to rock.
Firstly, your monthly direct debit takes a few days to process, so the first payment won't be taken from your account for up to 5 business days.  Each subsequent payment should be taken from your bank each month on the same day as today.
You do not have to wait until the first payment is processed, your membership is active straight away.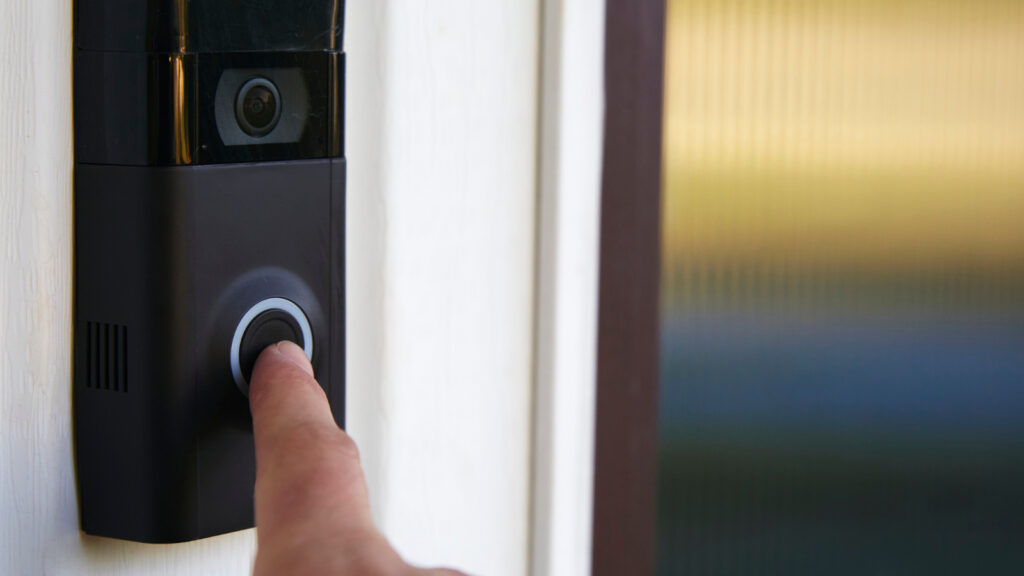 When you attend the gym, the entrance door will be open when classes are on, but the inside door that leads to the gym floor is always locked.
Simply press the doorbell and a member of staff will let you in.
Please note: Silver members do not need to access the gym when no staff are present, and for this reason, are not given pin access codes.
There are individual changing rooms and showers at the gym for you to avail of.
To start booking into classes, we need to set you up with an account on our booking system, GymCatch.
First thing to do is download the Gymcatch app.  Press the button below to download and install.
Once you've installed the GymCatch app, you will need to register an account, and then search and choose Maxx Life as your fitness provider.
This should bring you to your main screen like this.
We have to manually add your Silver membership package to your account, before you can start booking with it. 
Please contact us using the Whatsapp button below, and say that you have just joined membership and setup GymCatch.  We will add your membership very shortly after, and then you will be able to book in.
If you try to book in, and are being asked for a £5 payment, it just means that we haven't added the Gold membership to your account yet.
To book into a class, Press 'Whats On', in the bottom left corner of GymCatch, to see the class schedule and book yourself into classes.
You are able to cancel any booking by pressing 'My Bookings', and then Manage the booking.
Please note that we have a Late Cancellation Policy for all our classes.  Any class cancelled within 2 hours of starting, will incur a £2.50 'Late Cancellation Fee'.  Should you incur a Late Cancellation Fee, an invoice for £2.50 will be emailed to you, and can be easily paid online
There is a waiting list feature in our booking system, incase a class is fully booked.  If someone cancels out of the class, all members on the Waiting List will be notified by email about the available place, and the first to respond will get the place.
We have a members only Facebook group called Maxx+ Members Only.  Its a very active group where our trainers and members post meal ideas, training posts and all things related to health and fitness, as well as member notifications about what's happening in the gym.  You can request to join the group using the orange Facebook Group icon on the home page, or press the button below.

We love seeing kids in the gym, and strongly encourage it.  But parents are wholly responsible for their kids.
We understand fully that young kids are curious and like to adventure around the gym, and we are here to help you keep them out of harms way.  The gym is generally a safe place for kids, but we just ask parents to always have an eye on their kids if they happen to wander around the gym floor.
Make sure you check out our amazing Super-Charged Refer a Friend Rewards, where you can earn £5 off your monthly membership, every month, for every friend you refer.  Refer enough friends and your gym membership could be Free.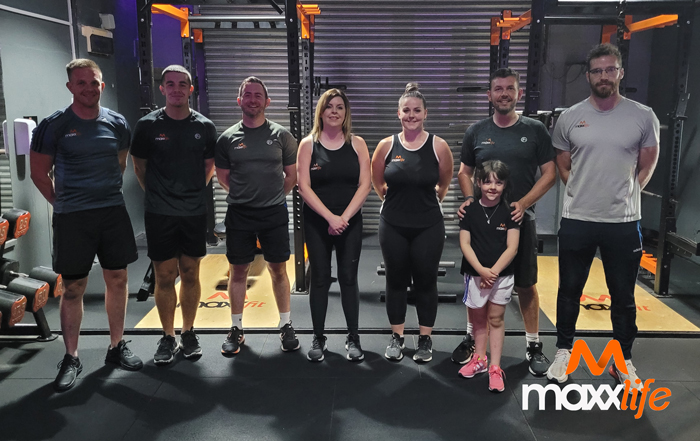 And that's everything. We thank you again for joining up membership, and are excited to welcome you into our community. All our trainers are always on hand for any help and advice you may need.
There is a Chat with Us link on the home page, where you can contact us anytime, with any queries you may have at all.
Looking forward to seeing you in the gym soon, and working with you towards your goals.
Your Maxx Life Team