Do You Want Specific Help & Advice Tailored For You?
Do You Want a Workout Plan Created Unique for You?
Do You Want an Extra Level of Accountability?
Are You Really Ready to Give Your All for 8 Weeks???
Then Our Brand New Mentored Coaching is for YOU!
Mentored Coaching is an 8 week coaching program, conducted by an experienced Maxx Life coach.  You'll be personally coached on a 1-2-1 basis, given guidelines to follow for nutrition and training, for 8 weeks.
Our Mentored Coaching option is open to any member of Maxx Life.  Mentored Coaching is perfect for;
someone just starting their health and fitness journey with us
people who have set themselves new goals, and are ready to give it their all
people who want and need personal coaching to get the best from themselves
You'll receive an initial consultation, where we'll set out your different mini-challenges, create a workout schedule for you, discuss your calorie requirements and how to hit them, as well as take your measurements and define some clear goals for you.  We'll also take you before photo's here if you would to.
You'll get access to our new Workout App, where we will load in different workouts for you, specific to your goals, for you to complete each week for the first 4 weeks of the program.  You may want workouts specific to fat loss, improving fitness, shaping your glutes, toning your legs or arms, or whatever your goals are.
You can log all your reps and sets and the weights you used in each workout in the app, so you and your coach can keep a track on your progress.
The workouts can be in addition to any PT's or regular classes you attend.  
We'll create a specific Weekly Workout Schedule for you to stick to, which will also be loaded into the app.  Your weekly schedule will include any PT sessions you may have, any classes you wish to attend, as well as the workouts in the app for you to complete each week.
We'll make you up a Workout Plan that will have you Smashing the Ignite55 Challenge.
You'll receive our unique healthy Menu and Meal Plan, and on top of this, we'll discuss your nutritional habits in more detail and set out a more specific nutritional plan for you.  We can also check you calorie tracking through-out, if you like to do that.
You'll receive 2 further personal consultations, during the 8 weeks, one at the end of week 3 and the other at the end of week 6.  We'll discuss your progress and make any necessary changes or updates to your plan of action.
We'll check in with you personally at the end of each week, to make sure you're staying on track, and provide advice and motivation for the week ahead.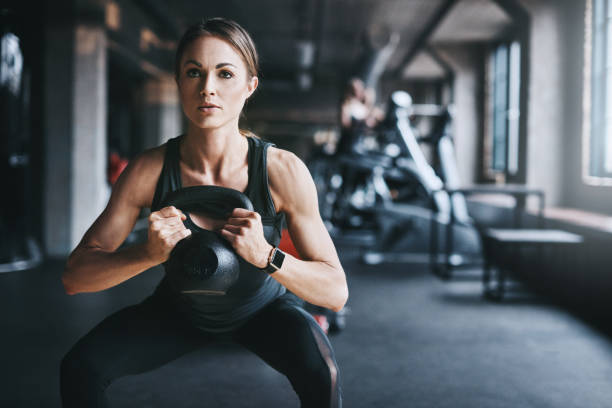 For weeks 5 to 8, we'll change up your workouts in the app, with brand new workouts to mix things up for you.  We can even add in additional workouts if you are ready to add in an extra days training at this stage.
The final consultation will involve taking your measurements and calculating your progress.  Taking 'After' photo's if you wish.  And giving you advice on how to keep your new healthy habits going long after the mentored program has finished.  
Days To Challenge Yourself
Days of Mentored Coaching
So the big question is...
If you're ready to get started with our Mentored Coaching, check that you tick all the boxes below, and then press the button to get started.
If you've answered Yes to the 3 statements above, and are ready to get started, press the button below to get signed up, and pay £15 to secure your place.  The remaining £40 to be paid at the Initial Consultation.