Professional & Experienced
Do You Want Specific Help & Advice Tailored For You & Your Goals?
Do You Want a Workout Plan Created Unique for You?
Do You Want to be Able to Workout Where You Want, When you Want?
Do You Want an Extra Level of Accountability?
Do You Want To Achieve Real Results without All The Fads & Nonsence?
Do You Want To Work With A Coach Who Is Highly Experienced?
Are You Really Ready to Do This For You???

Mentored Coaching
Is For YOU!
Maxx Life Mentored Coaching is a multi-week coaching program, conducted by an experienced Maxx Life coach.  You'll be personally coached on a 1-2-1 basis, given guidelines to follow for nutrition and training, for the duration of your program.
Maxx Life Online Mentored Coaching is available to any person who isn't a member of Maxx Life Gym, and wants to train either at home, or a different gym.
Mentored Coaching is perfect for;
someone just starting their health and fitness journey.
someone who has set themselves new goals, and are ready to give it their all.
someone who really wants to transform their body once and for all.
someone who wants and needs personal coaching and extra accountability to get the best from themselves.
someone who doesn't live near Maxx Life Gym, or would prefer to workout at home.
As soon as you've signed up, we'll send you our Pre-Consultation Form, to find out all about you, get an idea of your goals, your obstacles, and use this information to pair you up with the most suitable Maxx Coach for you.
In the initial consultation, we'll delve much deeper into your current lifestyle.  We'll work on goal setting with you, and then break your plan down into a series of manageable mini-challenges, that you will built upon as you progress.  We'll create a workout schedule for you, discuss your calorie requirements and how to hit them, as well as teach you how to take your measurements and before photo's.
All consultations will take place over Zoom.
You'll get access to our own Maxx Workout App, where we will load in different workouts for you, specific to your goals, for you to complete each week of the program.  You may want workouts specific to fat loss, improving fitness, shaping your glutes, toning your legs or arms, or whatever your goals are.
You can log all your reps and sets and the weights you used in each workout in the app, so you and your coach can keep a track on your progress. 
Workouts can be Gym Workouts, or Home Workouts, whichever you prefer.
We'll create a specific Weekly Workout Schedule for you to stick to, which will also be loaded into the app.  Your weekly schedule will include any fitness classes you wish to attend, as well as the workouts in the app for you to complete each week, and any home workouts.
We'll make you up a Workout Plan that will have you Smashing the your goals.
You'll receive our unique healthy Menu and Meal Plan (PDF version), and on top of this, we'll discuss your nutritional habits in more detail and set out a more specific nutritional plan for you.  We can also check your calorie tracking through-out, if you like to do that.
A physical copy of the Menu and Meal plan can be posted to you for an additional cost, depending on location.
Depending on which program you decide to go for, you'll receive additional personal consultations throughout the duration of your program.  We'll discuss your progress and make any necessary changes or updates to your plan of action.
We'll check in with you personally at the end of each week, to make sure you're staying on track, and provide advice and motivation for the week ahead.
We've created a fantastic 'Checklist' for you in our app, where you check off each of your daily tasks, and also your weekly tasks, and then submit it to your coach at the end of the week.  This way, you know exactly what you need to be doing each day, and your coach knows exactly what you have done each week.  No other Online Coaching program offers this fantastic accountability tool.
Message us about anything related to your program.  Nutrition questions, food pics, training questions or anything.  Anytime, any day.  You can message your coach easily via the Maxx Workout app.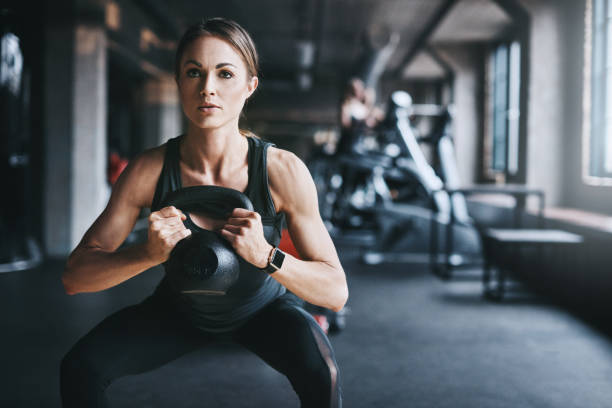 For weeks 5 to 8, we'll change up your workouts in the app, with brand new workouts to mix things up for you.  We can even add in additional workouts if you are ready to add in an extra days training at this stage.
And then the same again for weeks 9-12.
The final consultation will involve discussing your measurements and and your progress.  Giving you advice on how to keep your new healthy habits going, long after the mentored program has finished.  And if you are able to travel to Maxx Life Gym, then you can call to meet your coach for the consultation and a quick photo 🙂  
So the big question is...
If you're ready to get started with our Online Mentored Coaching, check that you tick all the boxes below, and then press the button to get started.
If you've answered Yes to the 3 statements above, and are ready to get started, press the button below to get signed up.
Mentored Coaching is Closed, and will re-open in September, when we move to our new gym.