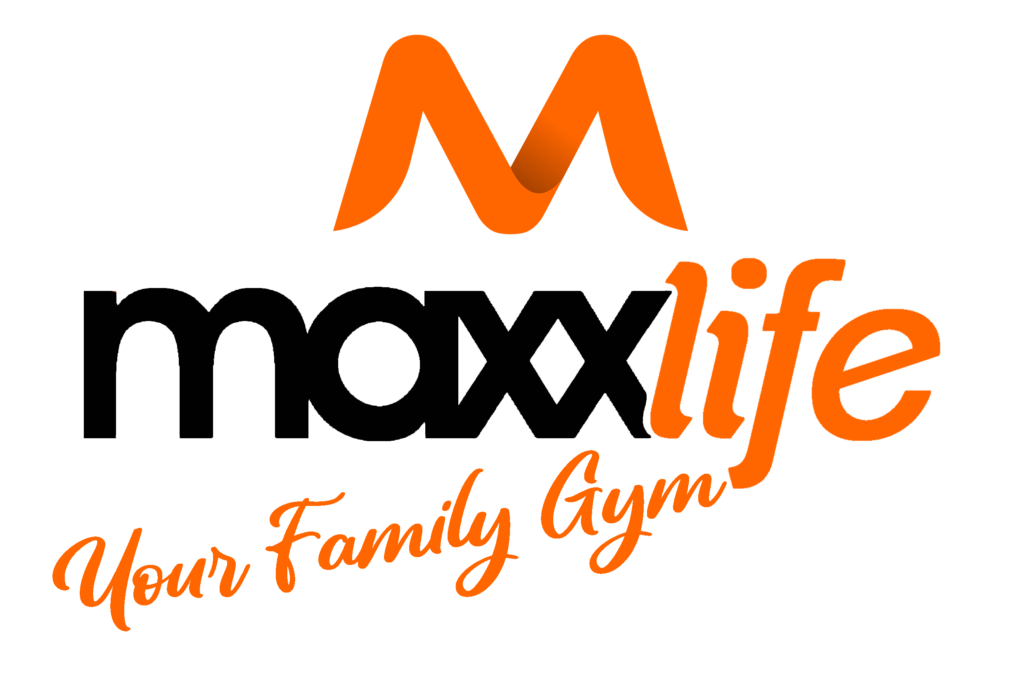 Hi Guys,
As summer holidays are just beginning and many of our routines are about to go out the window, I'm here to offer a lifeline to stay on track.
I dont want you to give up everything you enjoy, I dont want to ask you to try lose weight and I dont want you to give me your entire summer. I'm simply asking for you to make a commitment for 6 weeks to let me help you hold on to some of your routines and not lose your way completely.  
Starting
Monday 17th July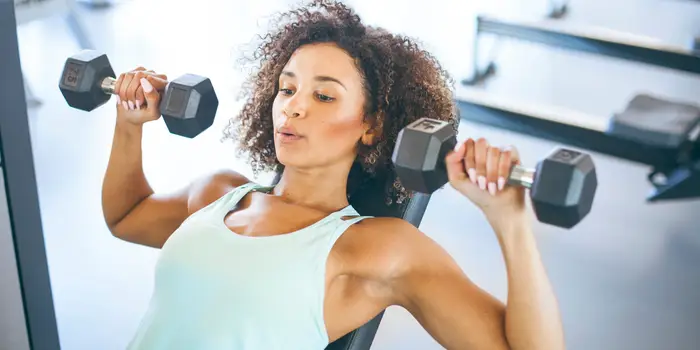 I've created a simple programme for you to get motivated to workout and keep active. I will be including 2 personal training sessions and 1 free fitness class of your choice per week! You will get regular advice on your nutrition. I want to make sure you enjoy your summer so dont worry there wont be a strict diet plan, just a few pointers to improve your overall health and wellbeing.
We'll start with a quick chat so you are happy and comfortable with what I have planned as well as discussing what sort of training you'll be doing( you can let me know if there is any exercises you want to avoid) and discussing your nutrition.
We'll arrange the consultation for before the challenge begins.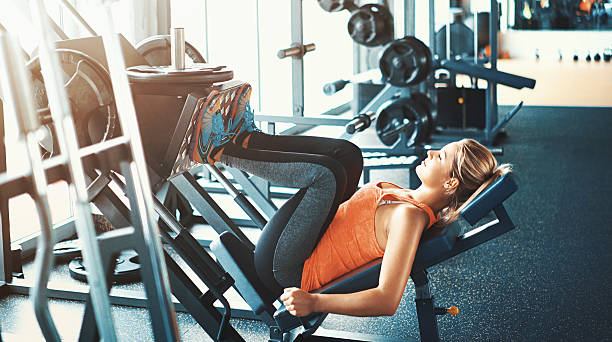 You will have 2 personal training sessions each week, these will consist of a range of exercises. Each session will be 30 minutes which is a small commitment to yourself. Also, if you have young kids, they are more than welcome to attend these sessions with you whether they take part or just enjoy the gym space.
I will include 1 fitness class per week of your choice, this will be a great way for you to try out new classes as well as meeting other like minded people!
You will recieve regular whatsapp support for the entirety of the challenge. I will answer any questions, offer advice and help to keep you motivated.
Spaces will be very limited for this Summer Shape Up, so if you feel you have been lacking motivation and drive, feeling low on energy or even a bit low in confidence at the moment, then get yourself signed up below!
The end of your Summer Shape Up will lead us straight into the opening of our brand new state of the art Maxx Life Gym, there is no better way to have yourself prepared to walk through those doors!
Starting Monday 17th July
Press the button below to contact me for availability, or if you have any further queries.