Hey, thanks for deciding to join Maxx Life.  We can't wait to welcome you into our gym and community.  But just before you sign up, we want to make sure Maxx Life Gym is right for you.
Maxx Life really isn't like other gyms.  We don't market our gym towards everyone.  We have quite a specific market, for whom we have created our gym for.  Maxx Life is a family-friendly gym, and we really encourage our members to bring their kids with them to the gym.  So if you don't like the thought of small kids around your feet when you train, then definitely don't proceed.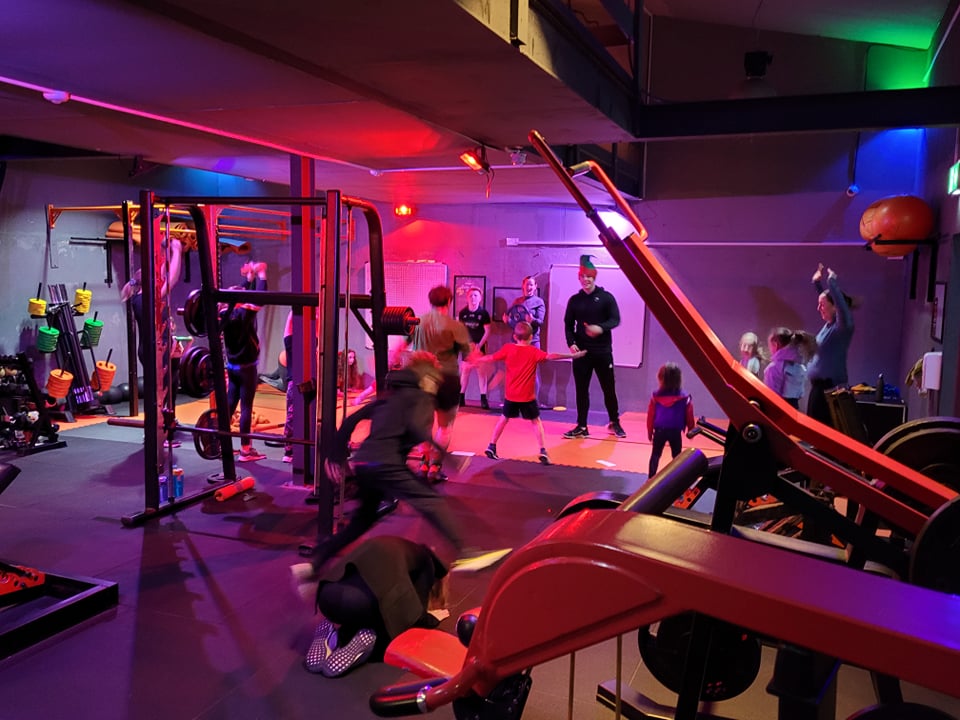 Maxx Life is a non-competitive gym.  Our members generally just want to lose a little weight and feel good about themselves.  For them, the gym is as much about socialising and having fun, as it is about working out.
If you take your training quite seriously, then Maxx Life is probably not for you.  If you workout for competitive reasons, body-building, physique or bikini modeling, then Maxx Life is definitely not the gym for you. 
If you like lifting heavy, Maxx Life would not be a good fit for you.  We're just not that type of gym.  Maxximum load of plates permitted on any barbell or hex bar is 60kg during peak hours, and 100kg during off-peak hours. 
If you like Instagramming your workouts, taking posed selfies or photos, again, Maxx Life would not be a good fit for you.  Members are not allowed to record themselves working out.
We operate a dress code at Maxx Life Gym.  Again, we are a family-friendly, cross community, non-competitive gym.  For the benefit of all our members, we have the following dress code in place.
No vests for men, and no un-covered sports bra's or similar for women.
No clothing that may make others feel uncomfortable.
No Celtic or Rangers jerseys, or other similar tops that may cause offence, due to religious or political backgrounds.
Local team sports wear is acceptable, including GAA, Rugby and other sports.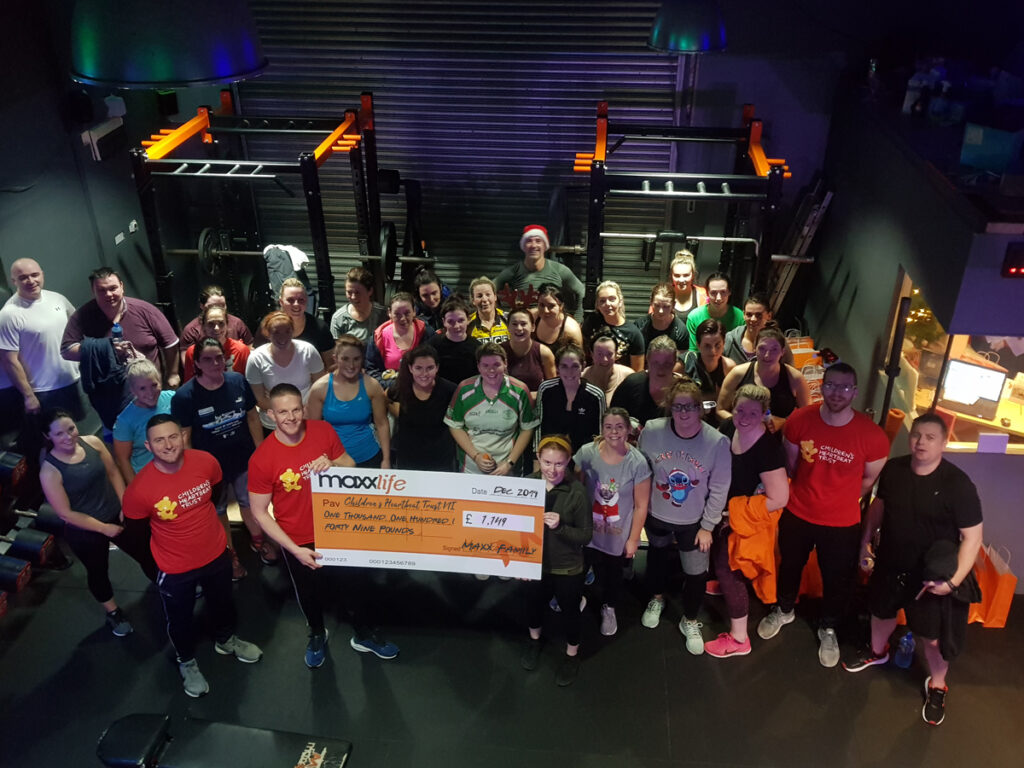 Maxx Life is a community gym.  That means, we have a community within the gym, and work hard to welcome and include everyone in it.  In your standard gym, most people walk around with headphones in, not interacting with anyone.  At Maxx Life, we try and create a bond with our members, and create relationships between our members.  This becomes very difficult to do when members wear headphones.  At Maxx Life, very few of our members wear headphones, and we are always engaging with them.
Of course, we understand that some people just prefer to train, listening to their own music, without any socialising.  And wearing headphones is fine at Maxx Life.  We just try and encourage against it.  We want to get to know you, and help make your time at Maxx Life more enjoyable, but this becomes very difficult when you can't hear us lol.
So, after reading how we operate, who we market towards, and what our dress code is, if you still think Maxx Life is the gym for you, then that's fantastic.  We can't wait to welcome you into the gym, if we haven't already done so, and welcome you into our community, and get working with you, and your goals.  Please press the button below to continue to get yourself signed up.