The lockdown of early 2021 has certainly had its prolonged effects on many of us, especially our health.  Once healthy and active lifestyles, have been replaced by demotivated, inactive and over-indulgent lifestyles.  If Covid or lockdowns has impacted your health negatively, then Maxx Life's 'Ignite55' is here to change that. 
Look at what our previous Ignite55 challengers achieved...
Our previous Ignite55 Challenge had 179 challengers take part.  It come at a time when motivation was at an all time low.  However, the buzz that Ignite55 created in the gym was fantastic.  
Ignite55 gave us the discipline, routine and motivation that so many of us badly needed, and in the end, together we achieved an incredible amount of amazing transformations.  The photo's above only show a snippet of what was achieved.
8 Week Transformation Challenge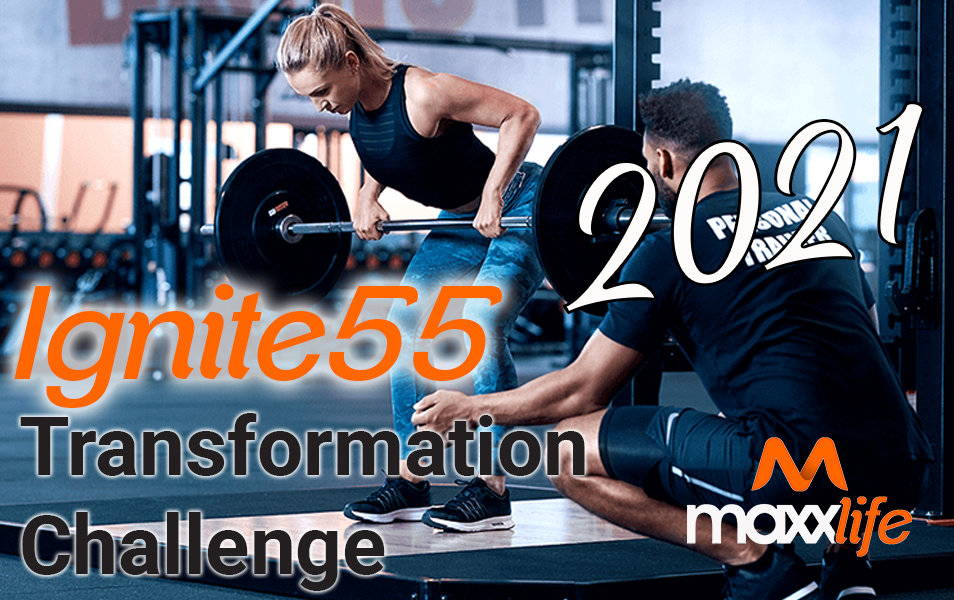 Are You Up For The
Challenge?
Ignite55 is a 'Transformation Challenge', where participants simply try there best over 55 days to transform themselves.
A transformation can be fat loss, weight gain, or any positive change in body shape.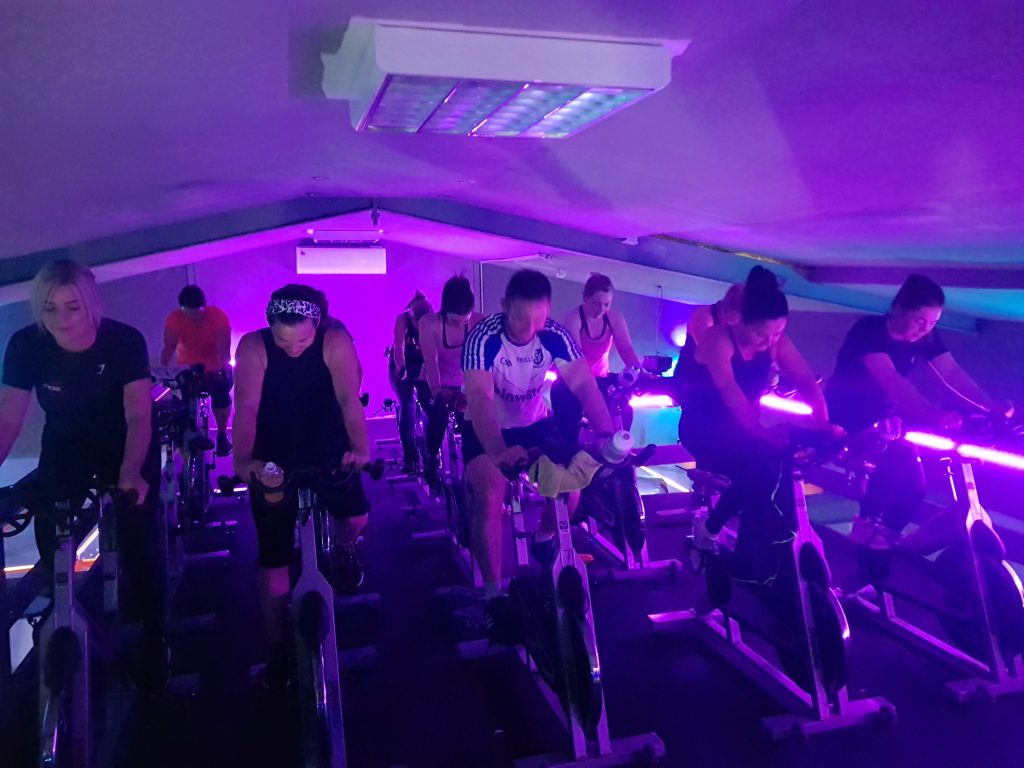 Ignite55 has some fantastic prizes to help motivate everyone.  The winners are chosen from the 'before & after' photo's supplied. 
But you don't have to submit photo's to enter Ignite55.  You can simply take part in the challenge, and no one has to know how well you have done, or how much weight you have lost etc. 
Your coach may expect you to train hard and eat healthy, but nothing is expected from you for the Challenge.
Yes, the wristbands are back.  So many people will remember the old Maxx90 wristbands, that members received for completing the Maxx90 program.  The wristbands were highly sought-after, and cherished.
So now we have a special new Ignite55 wristband, that can be earned for completing the brand new Ignite55 Challenge.
"What do I have to do exactly to earn the wristband?"
We thought you'd ask that.  We've created a very special challenge for this Ignite55, and everyone who completes the challenge will earn themselves an Ignite55 2022 wristband.  
Too see the Wristband Challenge, press the 'Wristband Challenge Creator' button at the bottom of this page.
To make this Ignite55 our best yet, we've added 2 new prizes bringing the total to 5 prizes.  The prizes categories are as follows;
4. Best Non-Weight Loss Transformation
5. Best Male Transformation
Challengers can enter for all categories, but can only win 1 prize.  E.g. if a male was to win the Overall 3rd Prize, then Best Male Transformation would be awarded to another guy.
As if the idea of the Ignite55 challenge wasn't enough motivation for everyone, we are once again, putting up for grabs the following fantastic prizes, to send everyone into Super-Motivation mode.
1 Night Stay for 2 people
Farnham Estate
Spa & Golf Resort
For 2 people in one of the Farnham Estate's Luxurious bedrooms
Swedish back massage each
Full access to the thermal suite and relaxation rooms, and the gym of course
3 Course evening dinner in Maxwell's Grill restaurant.
11km of woodland walks around Farnham Estate, perfect for a romantic evening stroll or refreshing morning walk
1 Night Stay for 2 people
Corrick House
Hotel & Spa
In one of Corrick House's luxurious deluxe bedrooms
Access to the thermal suite
Delicious Four Course Evening Meal served in the Carleton Restaurant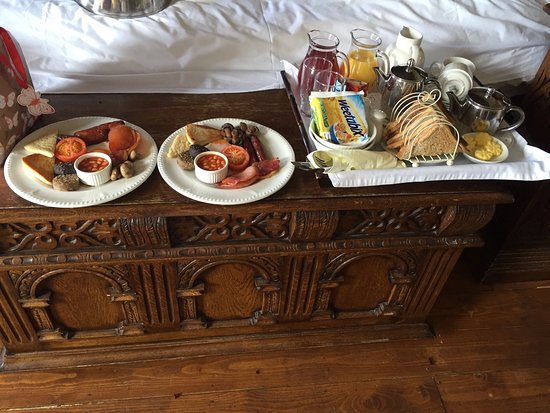 Our 3 place prize is a £150 local shopping voucher, for you to spend on buying yourself something nice, after all your hard work and effort during the 8 weeks of Ignite55.
Best
Non-Weight Loss
Transformation
This category if for challengers who have very little to no weight to loss, and even may wish to gain some weight.  It's more about leaning, toning and defining your shape.
Here are some examples of previous challengers, that would have contended for this new category.
The winner of Best Non-Weight Loss Transformation will win £100 voucher for their favourite sports shop, on or off line.
We've added this category in, as up until now, the voting has been in favour of the women, with over 80% of the votes cast by women, and 100% of the prize winners have been women.  So to give the men something to work towards, we thought a Best Male prize would help motivate the men a little more.
Here are some of the previous results that would have contended for this category.
Check out our previous winners
Michelle Curry, training with Coach Stevy, was voted over-all winner of Ignite55, losing an incredible 16lbs in 8 weeks, completely transforming herself.
Jenny Irvine (now Hamill), training with Coach Darren, was voted 2nd place winner of Ignite55 for her amazing weight loss transformation.
Celene O'Rourke, was voted 3rd place winner of Ignite55 for her amazing weight loss transformation.
Here's all the details about the Maxx Life 'Ignite55' Challenge you need to know.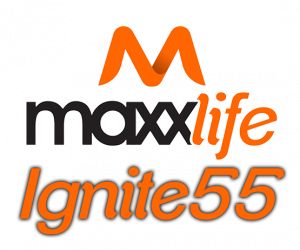 Transformation Challenge Rules
Ignite55 Transformation Challenge is pretty simple.
To enter it, you simply fill out the short registration form.
Important: You Do Not have to submit Before/After photo's to take part in the challenge, however, you can only win the prizes by submitting photos.
If you do decide to submit photos, you will be required to show a hand signal in the photo, to show that its current.  We will provide details on this closer to the time.
Photo's can be fully clothed in normal gym attire, however preferably not baggy clothes.
For those who do submit photo's for the challenge, the Maxx Trainers will shortlist all entries down to 10 finalists.
All photo's will have the heads cropped off to conceal identity.
Voting will take place in our app, where only those who took part in the Ignite55 Challenge may vote, and no one will know who votes for who.
The winner will be announced on Sunday 22nd May.
No person's photograph's will be used for any marketing or advertising purposes, without full and prior consent.
The 2021 Ignite55 Challenge is open to enter for all our gym members, GOLD Members, Family members and PT members.  Participants must be a current member before the 17th of March 2022, and remain a member though-out the challenge, to qualify to win the prize.  Participants must be over the age of 18 to enter.
Prize T&C:  The prize for a night stay in Farnham Estate excludes Saturday stay's, as the hotel requires a minimum of 2 nights when staying on a Saturday.
Prize 1 has a maximum value of £350.
Prize 2 has a maximum value of £220.
Hotel stays must take place before 30th June 2022.
Taking part is simple.  All you have to do is fill our the Ignite55 Challenge form, before the closing date of Friday 18th March 2022.
We will email you details closer to the time, about how to take and submit your photos.
Then all you have to do is get to work transforming your body.
We are here to help you every step of the way.  Our trainers will all be available for consultations, advice, motivation, and we will be posting a lot of content into the Maxx+ Members Only Facebook group and onto the Members Only section of our app.
Our team of trainers are ready, excited and really can't wait to get this challenge underway, and help get everyone achieve the fantastic results they desire.
Entry to Ignite55 is FREE and only available to Maxx Life Gym active members.
Starting
Monday 21st March
Please make sure you sign up first, before submitting your wristband challenge