We understand completely, the difficulties many people are facing with the current Cost-of-Living-Crisis.  As 'The Peoples Gym', it's always been at the core of our mission, to keep health and fitness affordable, by everyone, long term.
Here is our current offers to help you get the Absolute Best Value in Health and Fitness for your money. 
Get your 3rd month of membership Free when you join with a Buddy using our 'Workout Buddy' Offer.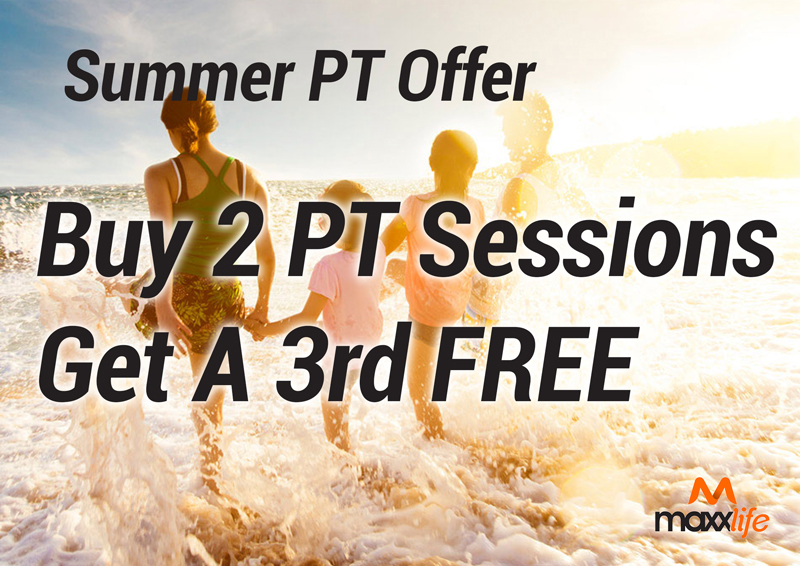 Buy 2 PT sessions and get a 3rd session Free in the same week with this fantastic new offer, July and August only.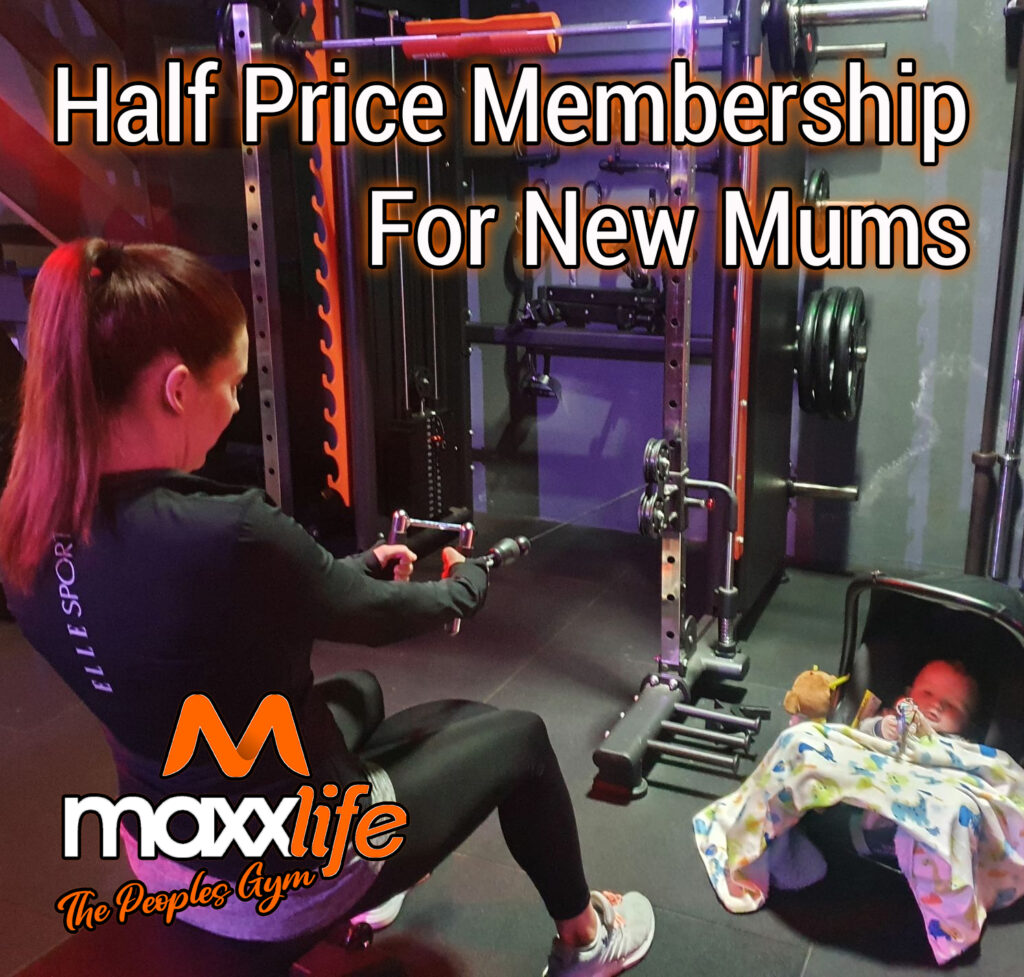 We love seeing new mums in the gym, and we know the financial burden they face, so we're giving 50% off any membership package to new mums, up until their child turns 1.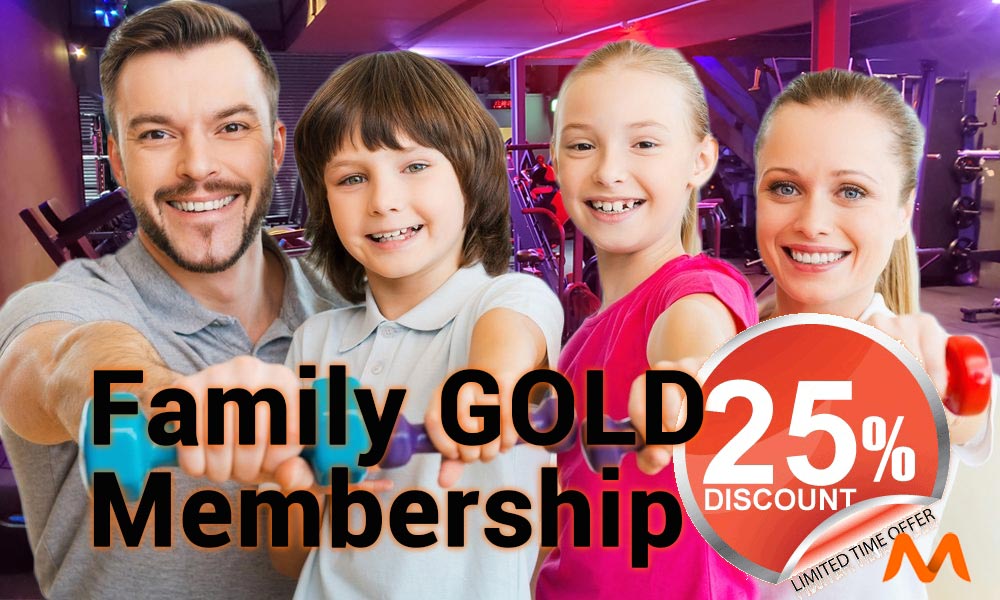 Want to keep your family healthy and fit, then check out the amazing offer we've put on for our Family membership.  This is the lowest priced Family membership anywhere local.
Not an offer as such, but loads of fantastic prizes to be won, including discounts of memberships and free memberships and PT's.  Spin every Friday at the Spin&Win Wheel.