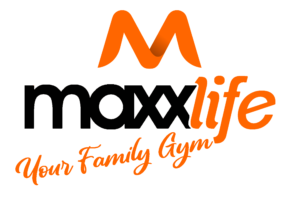 We have a fantastic walk-through video that showcases the layout and design of your New Maxx Life Gym.
If you would like to see what we have instore for you, then press the YouTube button below, and press the Notify button, so you are notified when the video is about to Premier, this Sunday at 8pm.
Please Note:  Reminders can only be set from within the YouTube app, so if the button doesn't take you to the video within the YourTube app, you can open the appp yourself and search for Maxx Life Gym big Reveal.