At Maxx Life, we've a full range of services to help you smash all your health and fitness goals.  And we've something to suit every budget.
If you're looking to workout by yourself in the gym, we've a full range of equipment, all new in 2022, for you to put yourself through the most demanding workout.
You can Pay per session which is £5, or our Standard Membership package for £30/mth, or Off-Peak Membership package for £25/mth, will allow you to use the gym for your own workouts, as much as you want each month.
No Contracts – Cancel easily anytime
With 50 different fitness classes per week, fitness classes are one of our most popular services. We've fitness classes 7 days a week, from early morning through to late evening.
You can book into any class for only £5, or try our Silver Membership package which gets you 10 classes per month for only £25/mth, or our Most Popular Gold Membership which gets you UNLIMITED classes and full use of the gym for the unbeatable price of £35/mth.
No Contracts – Cancel easily anytime
For those who want a more personal approach in the gym.  A qualified trainer to push you through your workout, ensuring your workout is structured properly for your goals, and done in a safe manner.
We have one of the most experienced team of trainers around, highly knowledgeable and passionate, and here to help you smash your goals.
Our Personal Training pricing is very simple.  £10 for members.  £12.50 for non-members.  No Contracts.  No Up-front or Bulk payments.
For those people who have goals to smash and want some professional help along the way.  For those who are ready to put in the effort, but want to make sure what they are doing is correct.
Our Mentored Coaching is a multi-week program, that brings a whole new level of intensity to your health and fitness journey.
We've 2 types of Mentored Coaching, In-Person and Online.  Press the button below to find out more.
Maxximums is run by Christina, our Pre/Post Natal qualified trainer.  Maxximums is specifically for new mums returning to exercise, or mums-to-be.  Maxximums introduces new mums back into exercise in a safe manner, helping rebuild pelvic and core muscles, and teaches what exercises to avoid.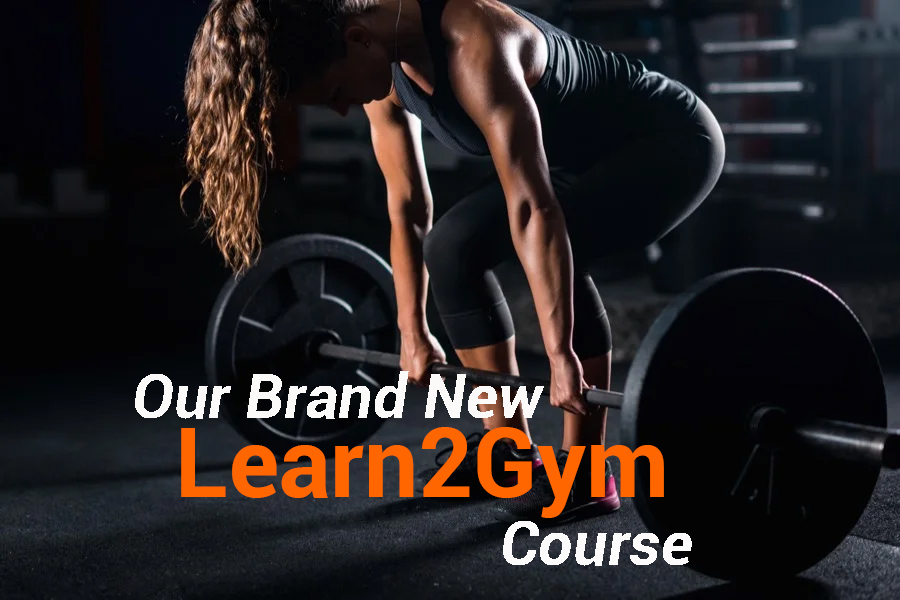 New in 2022, our Learn2Gym Course was created to teach people how to use the gym correctly and safely, to workout by themselves and smash their goals.  Like everything, there is a right way to train and perform exercises, and there are lots of wrong ways, and unfortunately, too many people workout the wrong way.  Learn2Gym is your fast-track way to working out the right way.
For those members who like to workout by themselves, the Maxx Life Workout App is your perfect gym buddy, providing you with a full range of structured workouts for you to follow along, and record all your sets.  There is even a video demo of each exercise, so you know exactly what to do.
Our Workout App can be added to your membership package for only £7.50/mth, or you can buy a years access for only £50.
With so many different Maxx Life services on offer, it may be difficult to decide which one would suit you best.  If you would like some help in deciding, or have any other questions about any of our services, feel free to contact using either of the buttons below.