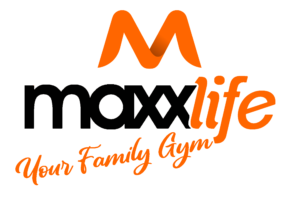 Do you need a plan and a little accountability to get back into action after the Christmas Holidays?  We've created a fantastic 14 Day Challenge, to get you back to fit and healthy living.
Your Challenge, should you choose to accept it, is to complete the following tasks for 14 days.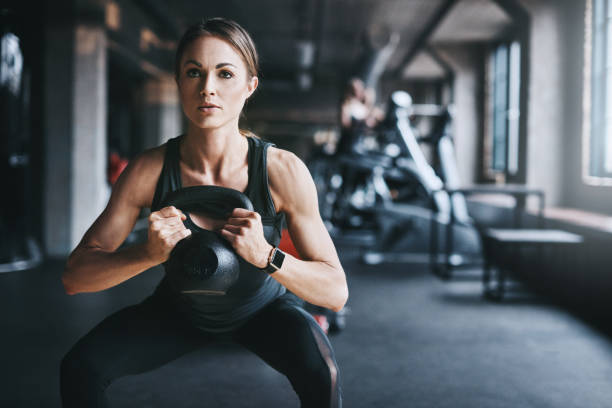 And to help you along the way, we'll provide you with a daily check-list, so that you can tick each task off each day, to keep a track of your progress.
To Take On The
14 Day Challenge?
Fill out your name below to sign up and get started.