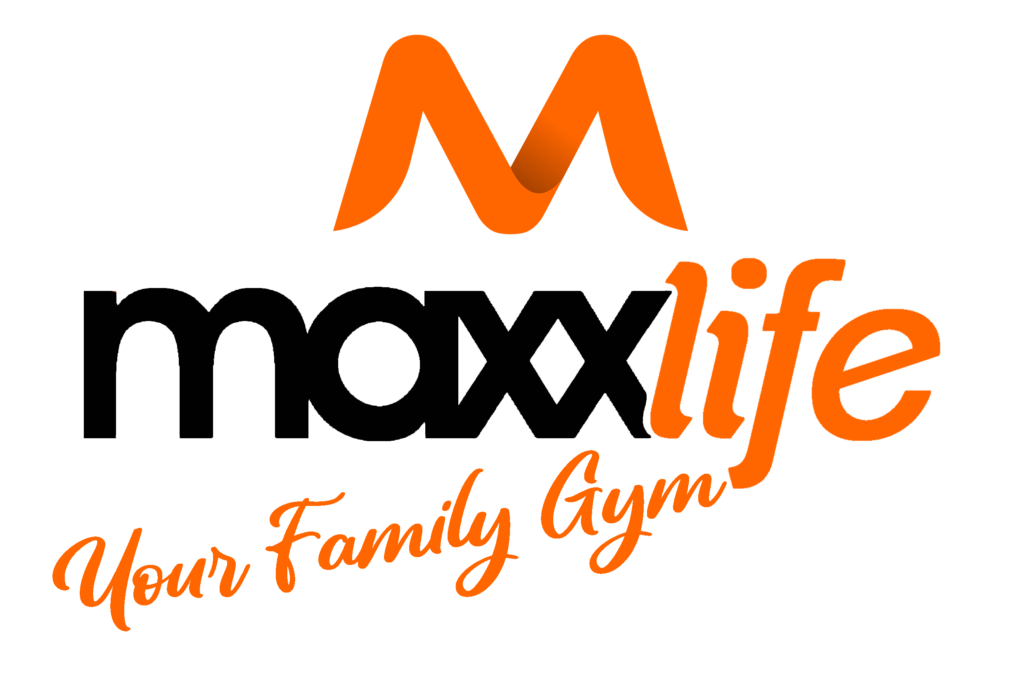 Hey ladies,
I've been contacted by so many women lately, explaining how they have been struggling to get motivated to start exercising again and looking after themselves.
So I've created a quick 14 day kickStart Challenge, to give you something to focus on and get you going again. 
Starting
Monday 17th April
Yes, go and enjoy Easter, have some chocolate and a few glasses of vino.
And then we'll get to work the following Monday.  Well, maybe the Thursday or Friday before that, when we have your consultation chat, and get you ready for kicking off on Monday 17th April.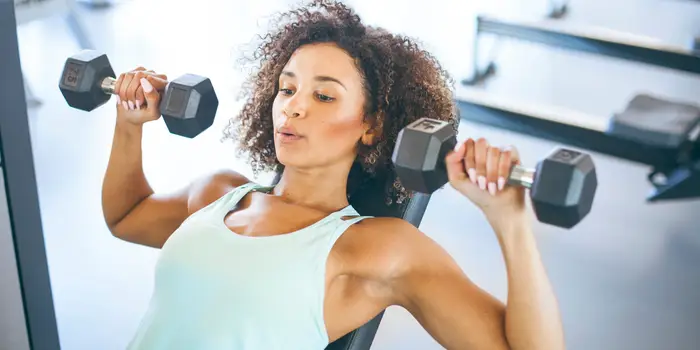 I've created a different mini-challenge for each of the 14 days.  Mini-challenges are based around getting you to complete tasks that will help make your lifestyle healthier.
We'll start with a 15-20 minute chat just going over the different challenges for the 2 weeks, what sort of training you'll be doing, as well as discussing your nutrition.
We'll arrange the consultation for before the challenge begins.
Over the 14 days, 4 of your daily mini-challenges will be to attend PT sessions with me.  2 sessions each week.  
Once you've signed up to the challenge, we'll get your PT sessions booked in straight away.
2 Fitness Classes per Week
Yes, I'll include 4 fitness classes over the 14 days, which you can use to try out any of our fitness classes you like (exc. Maxximums).
I've created a 14 day mini-challenge checklist, for you to complete each task and check it off.
It's flexible that you can complete the different tasks on the days that suit you best, however, you will have to complete them all.
Everyone on the challenge will be added to a private WhatsApp group, where I will provide help and advice, answer questions, and we can all support each other. 
I'm making 8 places available for the challenge, as PT slots are limited.
If you need a little kickStart to get you going, and are ready to get started, then this challenge is definitely for you.
Starting Monday 17th April